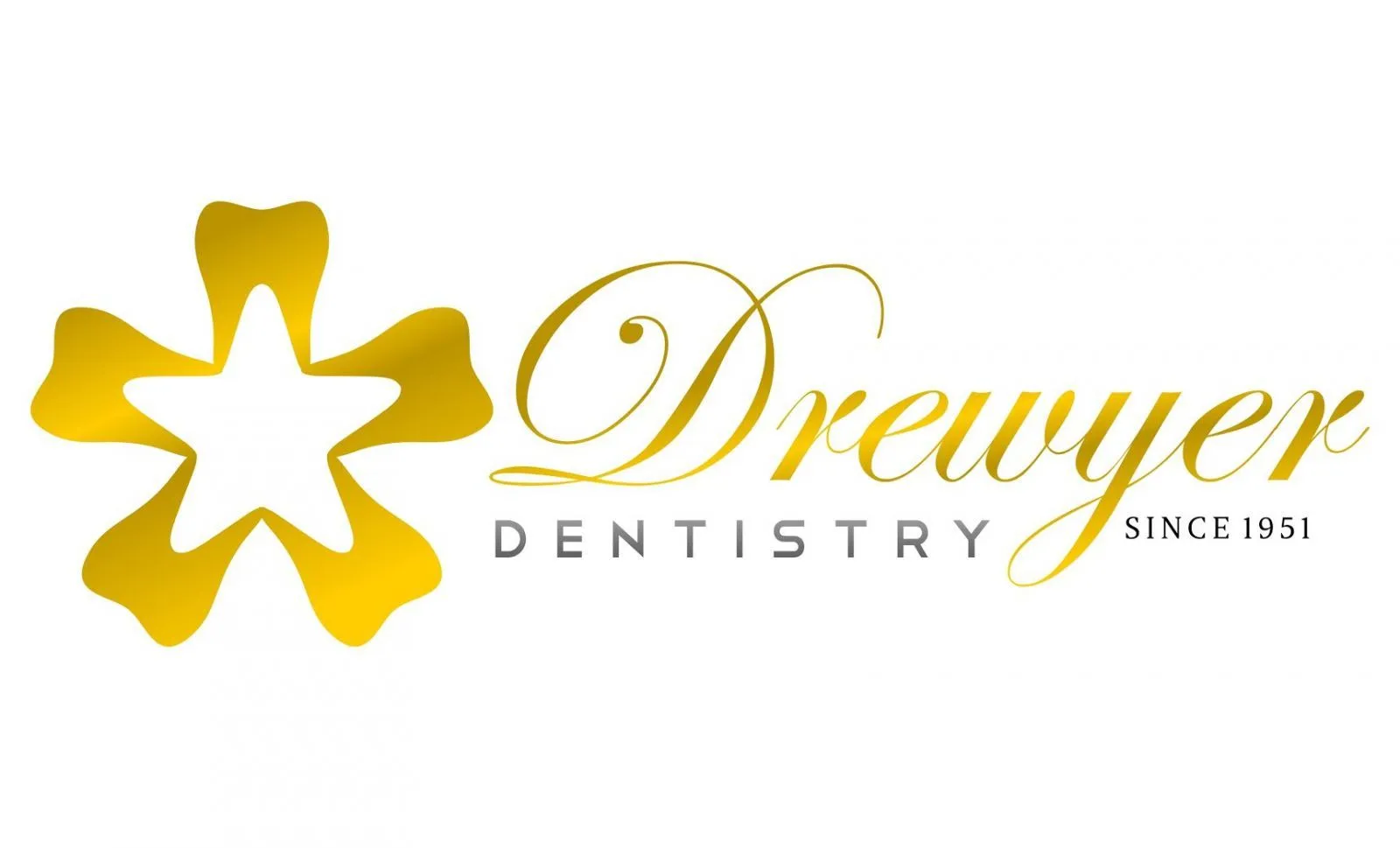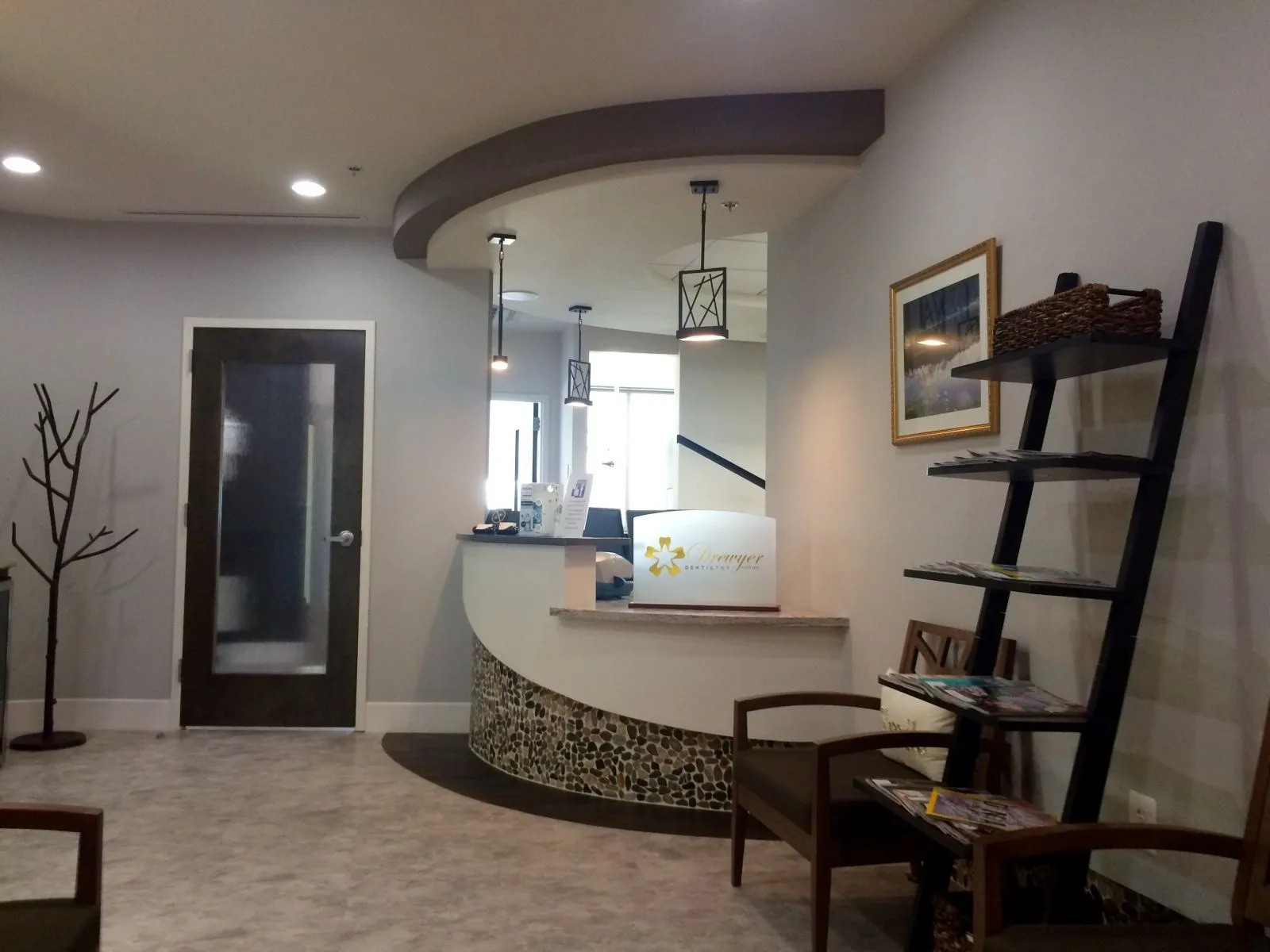 Our Dental practice is a family practice in the clearest sense of the word. Dr. Darwin "Dock" Drewyer started the practice in 1951 and established it as a cornerstone of downtown Silver Spring until 1961, when he moved to a home/office combination in the Burnt Mills Hills subdivision in White Oak. Today, our office is located at its brand new location at Star Pointe Plaza in Burtonsville, Maryland. The first thing you will notice is how inviting and calming our new office is. We specifically designed our new location to be a place of relaxation and comfort for our patients, right down to the last detail. Natural light will brighten your visit as will the warm welcome from our front office team. We are grateful to continue to greet patients with over 70 years of Dr./Patient relationship together in our practice. It is with this legacy in mind that we continue to shape and guide the practice into the 21st Century. Each day, upon awakening to our first conscious breath, our dentists declare that they are on vacation, and, yes, that means you get to join us when we vacation at our dental office.
Received A Bill From Us?
Pay Your Balance With Our Online Portal!